Fresh, unpasteurized and unfiltered with a discrete aroma of clove and banana. It leaves a sweet and sour aftertaste.
330 ml / 500 ml
ABV: 5.0%
Fresh, unpasteurized and unfiltered. The explosive aromas of hops balance perfectly with the caramelized malts.
330 mL
ABV: 6.5%
Fresh, unpasteurized and unfiltered. A discrete bitterness follows its light and pleasant taste.
330 ml / 500 ml
ABV: 5.0%
OUR STORY
A group of very good friends… A common passion for good craft beer… A common dream to make our own beer..
…And this my friend basically sums it up. But, here's how it really started…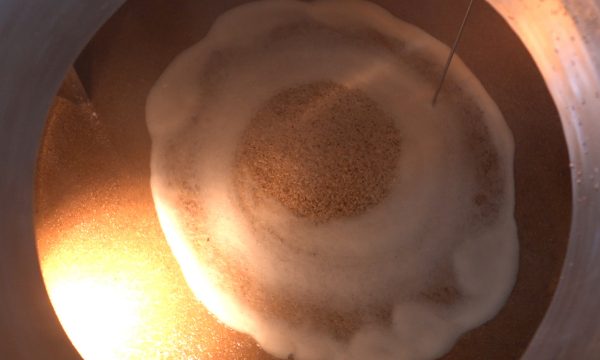 Humor HISTORY
Ancient Greeks believed that four liquids (called humours), flowed through our bodies: blood, phlegm, yellow bile, and black bile. Each one of these fluids was associated with a different personality characteristic, so their relative proportions were thought to determine a person's temperament and overall health.