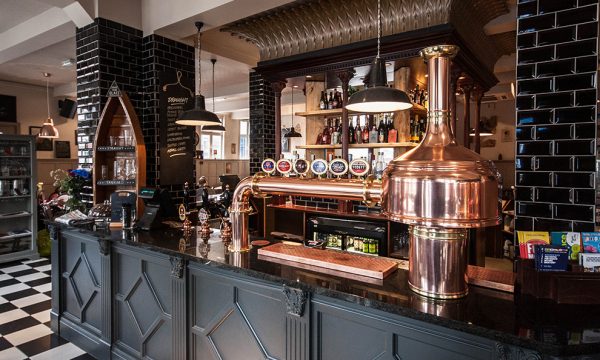 2015
Having brewed hundreds of liters at home we decided to take things one step further and see if we could produce beer to professional standards. A couple of members from the team did many round trips to the UK and attended multiple hands-on micro brewery seminars. We were surprised to find that some of our little 'secret' techniques were very well received by professionals but also glad to discover some new ways of improving quality.  
2016
He who dares…These are the three words which probably best describe the year of 2016. Having gained many new insights, we were able to further improve recipes and production techniques thus we decided to order professional equipment. We got delivery of our shiny new toys later in the year and spent endless hours fine tuning our beers on, what was for the first time, industrial machinery & quantities.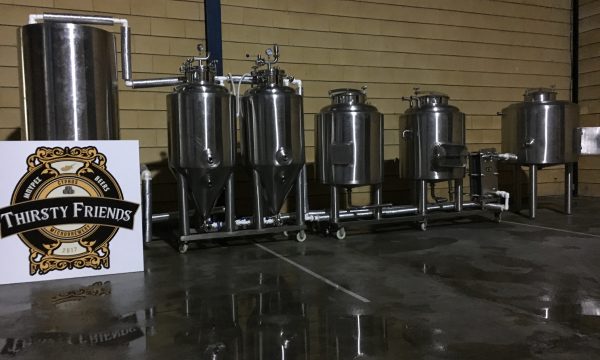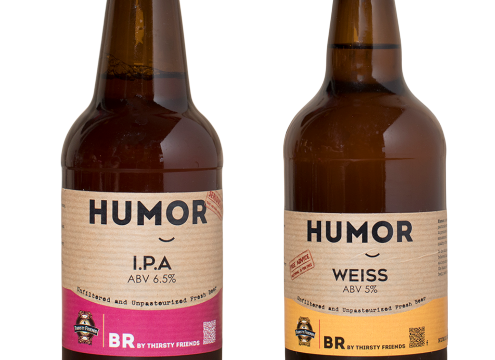 2017
9-5 jobs are great!!!…Said no one ever. By 2017 our little project started requiring so much attention, that it necessitated we start tending to it full time. Leaving full time jobs to pursue, this dream of ours, wasn't an easy decision but one that soon paid off. The end of the year saw the birth of Humor IPA and Humor WEISS our first two flagship beers. We changed our name too from Hop Thirsty Friends to Humor Beer.
2018
Go big or go home…By this point our beers had been tasted by tens of industry experts as well as beer enthusiasts. We started getting serious commitments from investors as well as distributors. We decided to take a truly giant step and purchased the largest micro brewing kit we could lay our hands on.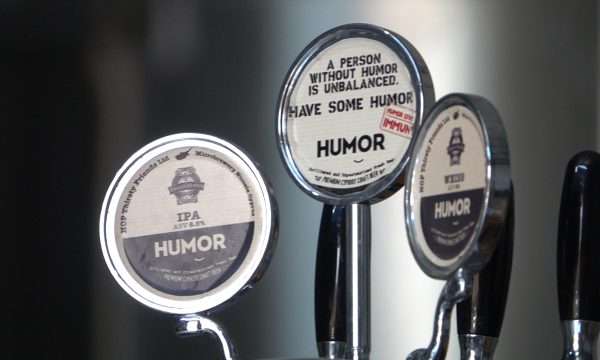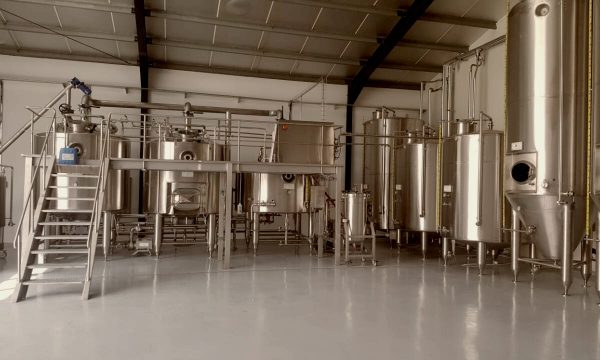 2019
The rest is history…Humor IPA, WEISS,  PILSNER and PALE ALE is available on tap on tens of Cyprus bars/pubs/restaurants and we are currently negotiating our first exports. By the end of the year we shall start selling online.